Welcome to the 8th edition of the Cosmetic Victories
The Competition
One of the most challenging issues of the Cosmetic Valley is to detect and support the young innovative companies, as well as to promote the research and the cosmetic sciences. This led to the creation of The Cosmetic Victories competition in 2015, sponsored by the Cosmetic Valley-ESSEC endowment fund.
The competition, recognized by the profession, aims to reward and promote students, researchers, start-ups and SMEs in charge of innovative projects, related to the perfume and cosmetics industry, as well as to promote the research and innovation that will participate in the future of the cosmetics industry.
Objectives of the competition
To support projects run by researchers, start-ups and entrepreneurs from the perfume and cosmetics sector
To promote the worldwide research excellency
To facilitate the access to the market
The Cosmetic Victories awards 2 prizes:
The Academic Prize

, for the most relevant research project that meets the new technical challenges of the cosmetic industry

The Industry Prize

, for the best cosmetic innovation of the year
Who can take part in the competition?
The Cosmetic Victories competition is open to contestants from all around the world:
The Academic Prize

: for PhD students, post-doctoral fellows and researchers

The Industry Prize

: for managers of business-creation projects, innovative start-ups and SMEs
Which types of research & innovation?
From primary research project to applied research project, all research works are eligible (all kind of TRL)
All kind of innovation may be presented as a project submission, in any field of application of the cosmetics industry's value chain: raw materials, formulation, packaging, tests, finished goods, …
The innovations can come from the perfume and cosmetics industry or can be the result of technology transfer from other sectors to the cosmetic field: new technologies, new products, new processes, new services, new concepts or new organisations.
The prize
Recognition by the profession
The international jury's excellence adds value and considerable scope to each prize-winner's project.
International exposure
Following the competition, there will be major national and international press coverage.
Technical backing
Project holders might be supported by Cosmetic Valley to develop their project, facilitating collaborations, and connecting with Beauty Hub, the cosmetics accelerator
Financial backing
To support the competition's prize-winning projects, and based on the COSMETIC VALLEY-ESSEC endowment fund, winners of The Cosmetic Victories award will receive a cash prize of €10,000.
To take part all you need to do is register by filling in the following form in English.
The Cosmetic Victories relies on an international prestigious jury, composed of scientific and innovation cosmetic experts and members of the major companies and top names in the perfume and cosmetics sector.
The panel of judges brought together major public institutions, representatives from the profession and prestigious French brands:
Marc-Antoine JAMET, Cosmetic Valley/Président
Estelle BOUVET, Yves Rocher/Directrice Formulation et Développement
Jean-Christophe CHOULOT, Caudalie/ Directeur R&D
Nathalie CLÉMENT, DGE/Chargée de mission filières Cuir, Parfums et Cosmétiques, Service de l'Industrie
Carole CHRÉTIEN, CNRS/Directrice des relations avec les entreprises
Michel DAIGNEY, BPI France/Responsable sectoriel chimie-environnement
Laurence DORLHAC, Journaliste
Pierre GARCON, Ecomundo/Président Directeur Général
José GINESTAR, Sisley/ Head of R&D
Frédéric LEROY, SFC/Vice-président Vie Associative
Christophe MASSON, Cosmetic Valley/Directeur Général
Sarah NOKRY, ESSEC Ventures/Head of Business Development
Xavier ORMANCEY, Pierre Fabre/Directeur R&D Pierre Fabre Dermo-Cosmétique
Karl PAYS, LVMH Recherche/ Directeur du département Recherche
Caroline PLOUGASTEL, Chanel/Directrice des Partenariats Stratégiques
Nathalie SEYLER, Groupe L'Oréal/Directeur du Portefeuille de la Recherche Avancée
Members of the Selection Committee 2022
Richard DANIELLOU
Professor of Biochemistry, Head of the GDR CNRS 3711 Cosm'actifs
FRANCE
Normand VOYER
Head of the laboratory of supramolecular bio organic synthesis - Laval University - QUÉBEC
CANADA
Neti WARANUCH
Associate Professor - Faculty of Pharmaceutical Sciences, Naresuan University
THAILAND
Kazutami SAKAMOTO
Tokyo University of Science | TUS · Department of Pure and Applied Chemistry
JAPAN
Amandine GOUBERT
R&I Director Cosmetic Valley
FRANCE
Tantely ANDRIAMAMPIANINA
Head of Cosmetology course - Faculty of Sciences, University of Antananarivo
MADAGASCAR
Majella LANE
Director, UCL Skin Research group - School of Pharmacy, University of London
UNITED KINGDOM
Carmen SOCACIU
Professor, Head of Department Chemistry of natural products and plant biochemistry - University of Agricultural Sciences and Veterinary Medicine Cluj-Napoca
ROMANIA
Roberto ROCCA
PhD student of the Manufacturing Group of the Department of Management, Economics and Industrial Engineering - Politecnico di Milano
ITALY
Véronique DRECQ
Directeur executif Leading Beauty Brand CHair - ESSEC
FRANCE
Marian LEHOCKY
Director - Department of Lipids, Detergents and Cosmetic Technology - Tomas Bata University – Zlin
CZECH REPUBLIC
The COSMETIC VALLEY-ESSEC endowment fund was set up in 2013 to promote French research and to take part in developing employment in the perfume and cosmetics field, with the aim of showcasing the reputation of French cosmetics and the "Made in France" label.
That is why the Endowment Fund authorised the establishment of an annual international competition for young researchers, academics, university students and those from France's prestigious higher education institutes, as well as people in charge of innovative projects (from start-ups and SMEs) in the perfume and cosmetics field.
The first edition of the competition was launched in 2015 with the name "The Cosmetic Victories".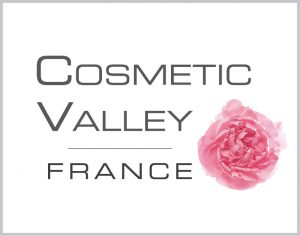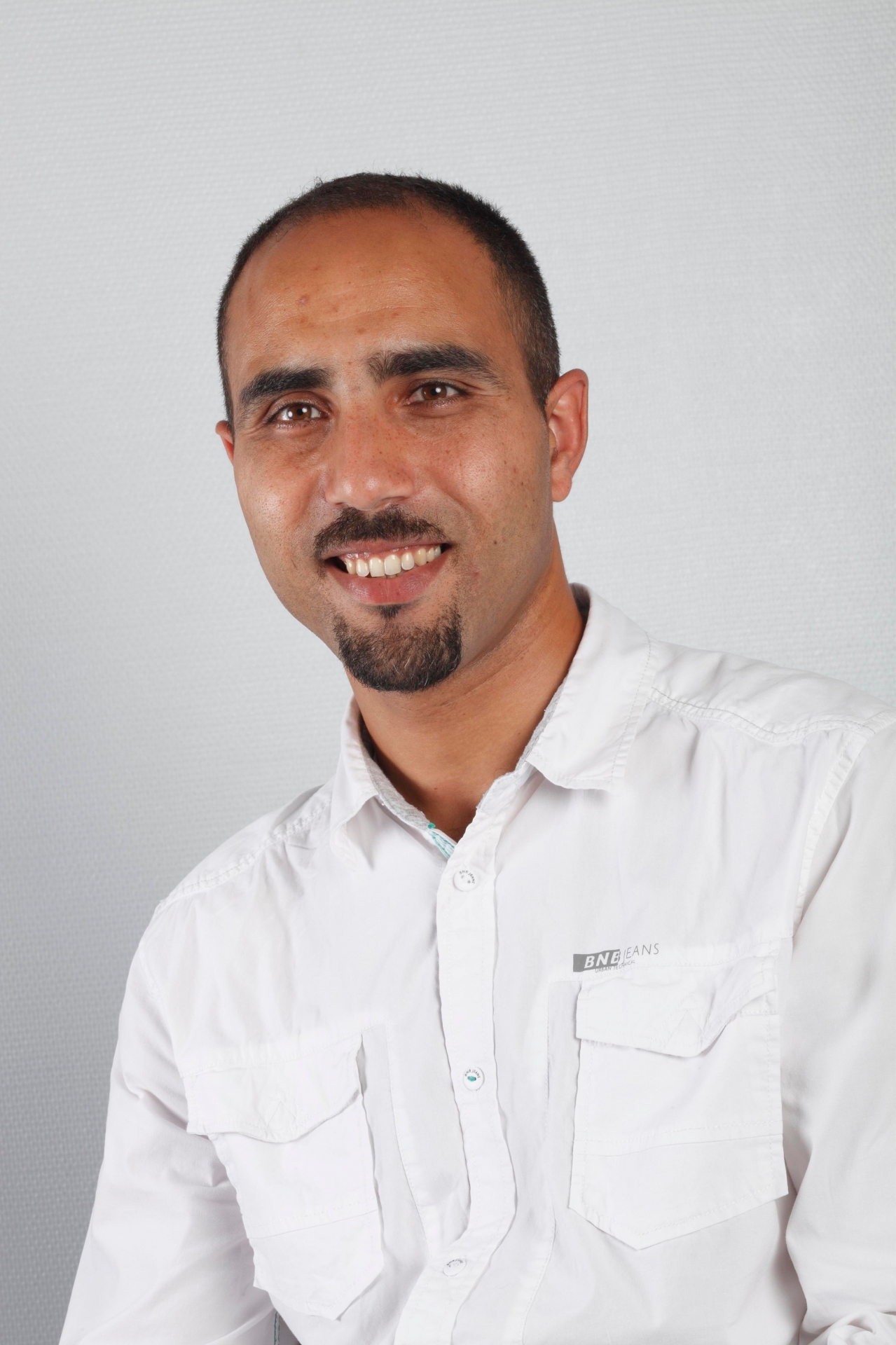 The Academic Prize
Dr Sami Halila
CNRS Researcher in Glychochemistry - Centre de Recherches sur les Macromolécules Végétales – CNRS, Grenoble (France)
Carbogel A Simple and Eco-Friendly Carbohydrate-Based Gelling Agent for Oily Phase
The project relates on the supramolecular gelation of organic liquids, such as organic solvents or oils, with monosaccharide derivatives that self-assemble into hierarchical 3D network of nanostructures. The sweet gelators are made from an eco-friendly and efficient method (reaction in water). Gelation could be performed by sonication, or by heating/cooling, or by dilution. The gel is considered as a stimuli-responsive and controlled delivery matrix for cosmetic agents. Finally, our project contributes to "green" and sustainable cosmetics by limiting our environmental and social impact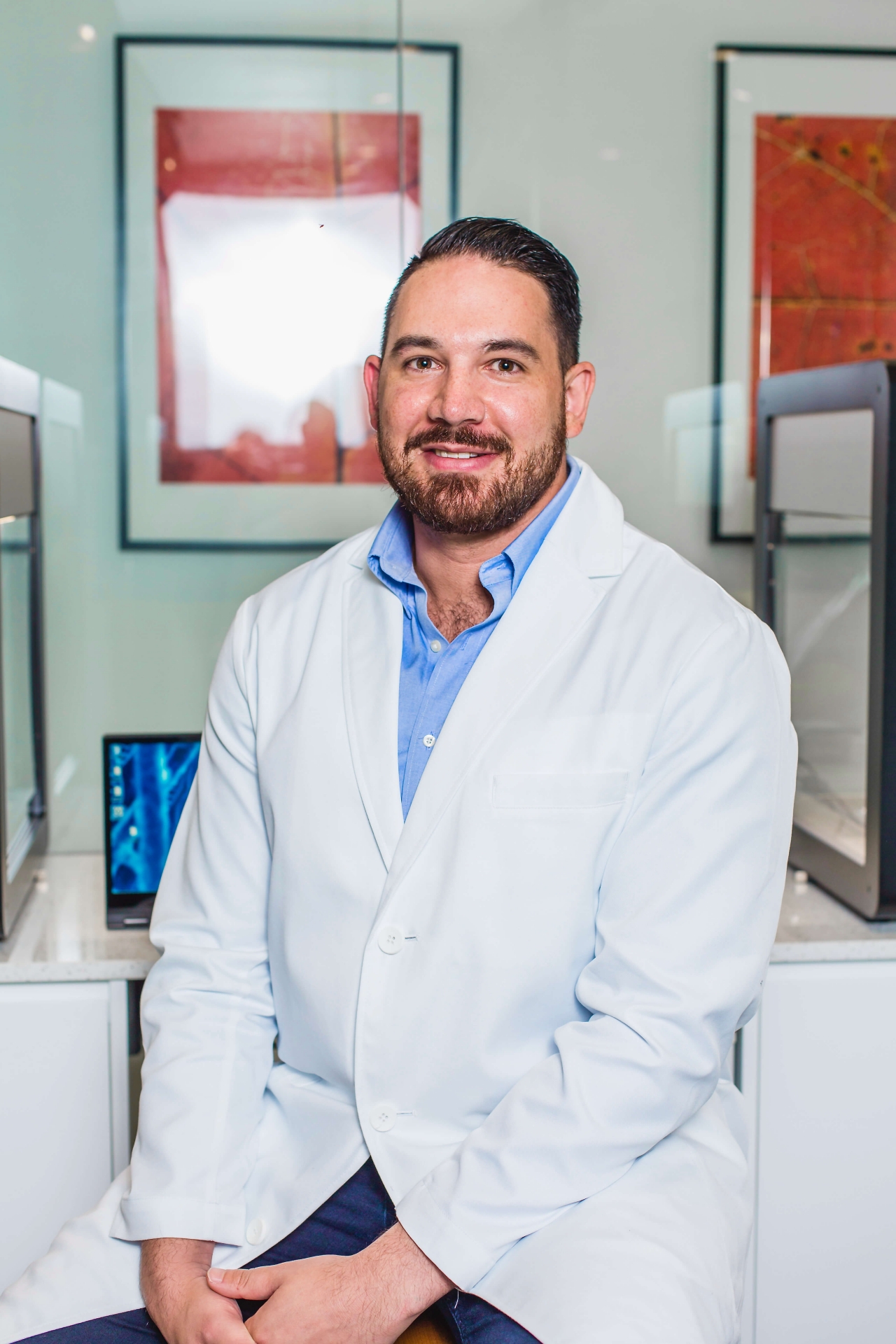 The Industry Prize
Stefan MAZY
CEO Founder - Derma Health Solutions Pty Ltd (Australia)
SkinRNA Micro-cell Test
A world-first, repeatable, epigenetic diagnostic skin patch and laboratory test that quantifies skincare effectiveness via real-time gene expression activity. Our device collects more than 15,000 genes, while our algorithms provide gene expression activity scores for skin functions including collagen and elastin production, and skin inflammation. After product intervention, a second test is performed measuring new gene activity against initial benchmarks. Consumers can then repeat testing at intervals to track and monitor skin improvement at a genetic level without waiting for visible signs.
02 37 21 12 11
1 place de la cathédrale
28000
Chartres